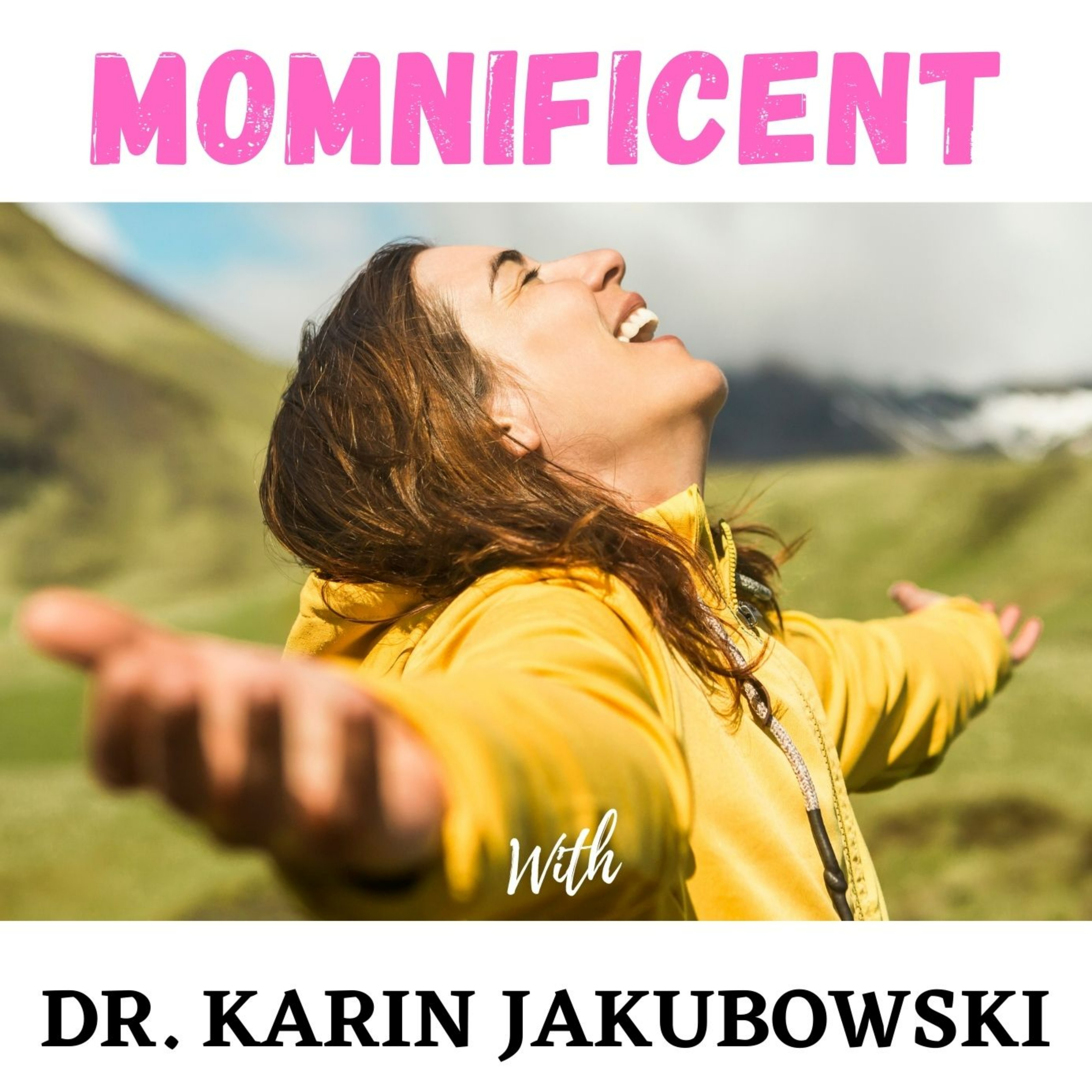 We are here to help empower parents to live a happy, healthy life with their kids. You want happy, healthy kids. Who doesn't? But something always seems to get in the way. There is no "one-size-fits-all" approach to challenging behavior which is why we created this podcast to bring together experts in this area to share with you proven methods, guidance and solution-oriented strategies so that you can live empowered to help your family live a happy and healthy life. Dr. Karin Jakubowski, founder of Educational Impact Academy, is on a mission to inform, support, educate and provide tools for parents in a safe and encouraging community. Follow her at www.educationalimpactacademy.com
Episodes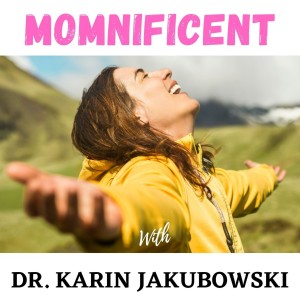 Tuesday Jun 06, 2023
Tuesday Jun 06, 2023
Dr. Kate Lund is a distinguished licensed clinical psychologist with 15 years of experience. Dr. Lund is not only a peak performance coach, but also a best-selling author and TEDx speaker. With her extensive specialized training in medical psychology at esteemed institutions like Shriners Hospital for Children, Boston, Massachusetts General Hospital, and Beth Israel Deaconess Medical Center, all affiliated with Harvard Medical School, Dr. Lund brings a wealth of knowledge and expertise to our conversation.
Dr. Lund's unique approach revolves around utilizing strengths-based strategies to enhance her clients' confidence in various aspects of life, including academics, sports, and overall personal growth. Through her guidance, individuals develop resilience and tap into their fullest potential on all levels.
Join us as Dr. Kate Lund shares her invaluable insights, practical tips, and empowering stories to help parents and caregivers deepen their understanding and belief in their children. This podcast is a transformative resource for anyone seeking to nurture their child's growth and help them thrive in school, sports, and life. Tune in to gain valuable tools and techniques to support your child's journey towards reaching their fullest potential.
Check out Dr. Kate Lund here: https://www.katelundspeaks.com/
More about the Host - Dr. Karin Jakubowski is an Elementary Public School Principal, Certified Master Life Coach and Speaker. She is passionate about helping moms first take care of themselves to be their best for their kids. She helps moms with a problem solving process when their child is experiencing challenging behaviors. 
Check out her NEW Course - Happy Kids, Not Perfect Kids (Click Here)
Follow Karin on social - 
TikTok - momnificent
Instagram - JakubowskiKarin
Twitter - @KarinJakubowski
Click here to get her free video course "First Steps to Happy Kids" www.educationalimpactacademy.com