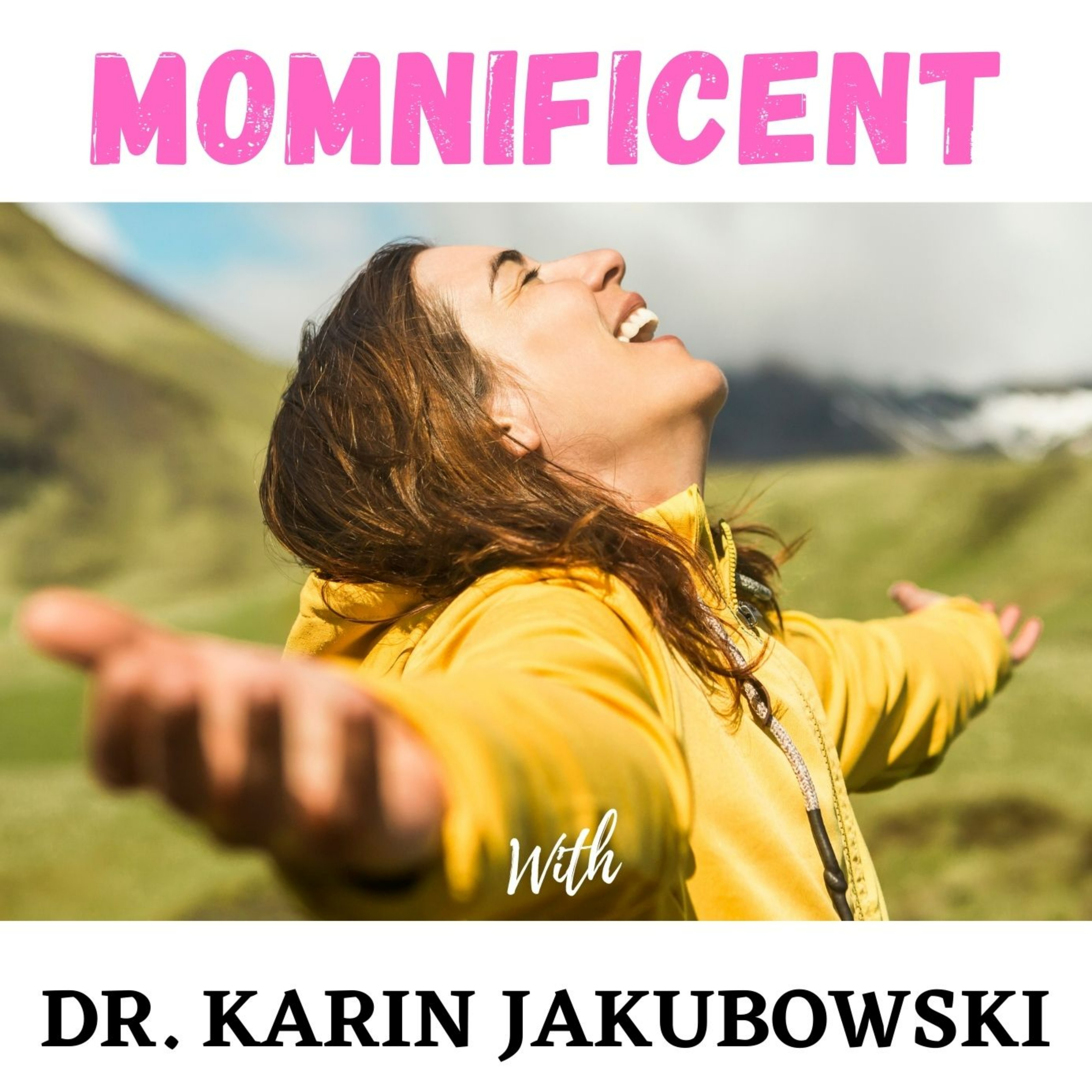 We are here to help empower parents to live a happy, healthy life with their kids. You want happy, healthy kids. Who doesn't? But something always seems to get in the way. There is no "one-size-fits-all" approach to challenging behavior which is why we created this podcast to bring together experts in this area to share with you proven methods, guidance and solution-oriented strategies so that you can live empowered to help your family live a happy and healthy life. Dr. Karin Jakubowski, founder of Educational Impact Academy, is on a mission to inform, support, educate and provide tools for parents in a safe and encouraging community. Follow her at www.educationalimpactacademy.com
Episodes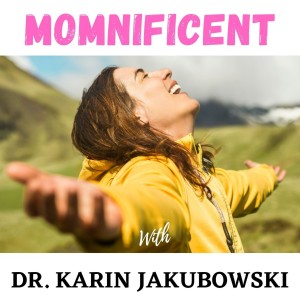 Wednesday Oct 05, 2022
Wednesday Oct 05, 2022
There are very few things more heart-wrenching for a family than having your child addicted to alcohol or drugs.
The most dangerous attitude a parent can have is thinking, "It could never happen to my child", says Rick Capriola.
Rick joined me this year at our virtual Mental Health Summit! What he has to share…every parent needs to hear. Share this with someone you know. 
In Richard Capriola's new book, "The Addicted Child" (2020) - he explains substances being used by today's adolescents and the addictions which accompany teen substance abuse, like self-harm and eating disorders. Richard Capriola has been a mental health and addictions counselor for over two decades. 
If your child uses alcohol or drugs, you know how it affects your family. These substances enter your child's brain and change their behavior. You want to help your child, but where do you begin? The Addicted Child is your roadmap. Learn what makes adolescent addiction different. How drugs can change your child's brain and behaviors. The assessments and tests you should insist upon. And more.
Sadly, your desperate search for help often leaves you feeling alone and without a roadmap to guide you through the process of helping your child. The Addicted Child was written for you.
The percentage of teens using illicit substances dropped significantly in 2021 as the pandemic forced them into isolating from friends, classrooms and extracurricular activities. Alcohol, marijuana and nicotine vaping – the most commonly used substances by teens all showed declines from 2020. These findings were reported by a Monitoring the Future survey conducted by the University of Michigan's Institute for Social Research – http://www.monitoringthefuture.org.
Two issues drive teen substance use: drug availability and perception of risk.

Learn more at Richard Capriola's website - 
https://helptheaddictedchild.com/
More about the Host - Dr. Karin Jakubowski is an elementary public school principal and certified life coach. She is passionate about helping moms first take care of themselves to be their best for their kids. She helps moms with a problem solving process when their child is experiencing challenging behaviors. She practices mindfulness personally and at school teaching students breathing and awareness techniques to help them manage their own stress to be happy and healthy!
Check out her NEW Course - Happy Kids, Not Perfect Kids (Click Here)
Follow her on social - 
https://www.facebook.com/educationalimpactacademy
Instagram - JakubowskiKarin
Twitter - @KarinJakubowski
www.educationalimpactacademy.com