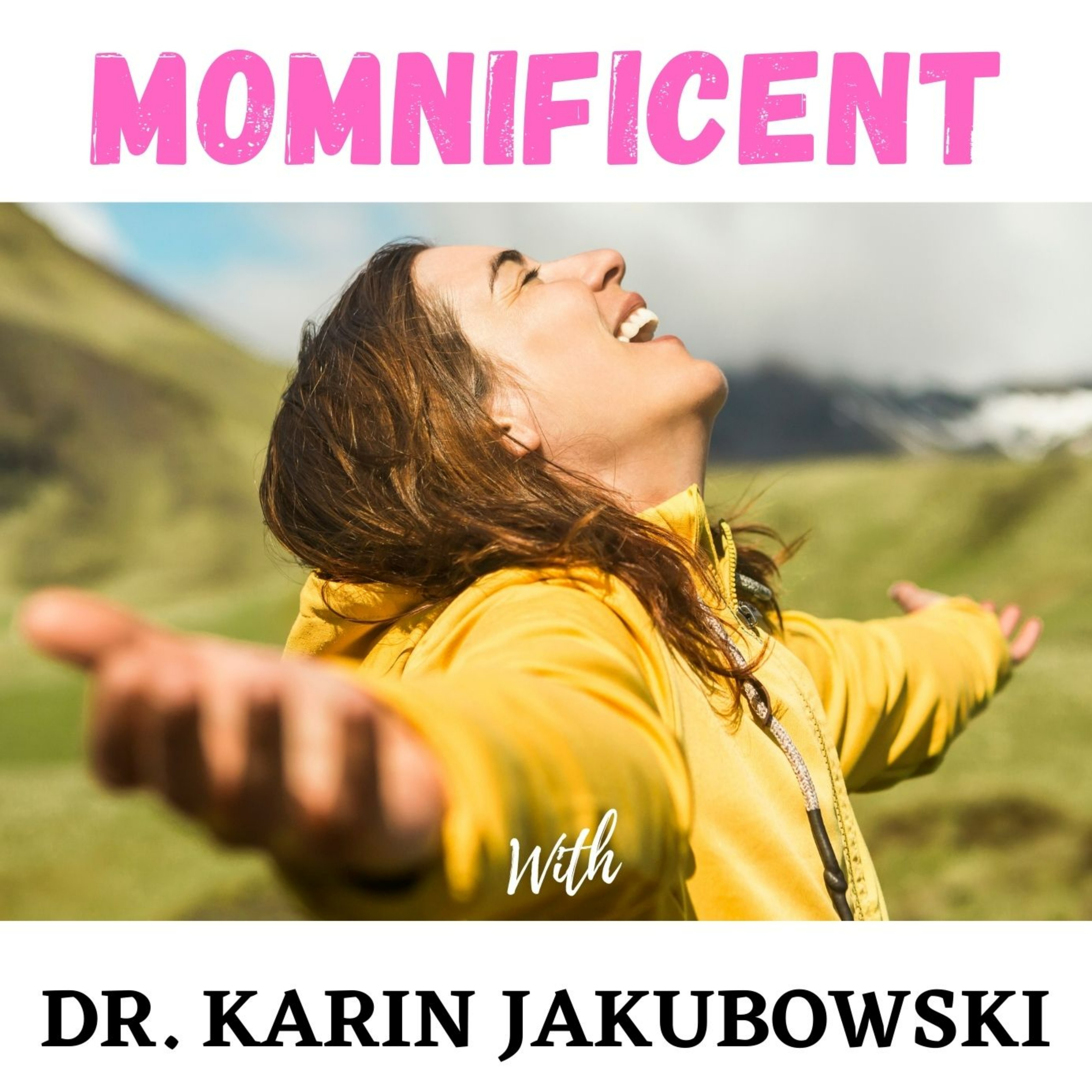 We are here to help empower parents to live a happy, healthy life with their kids. You want happy, healthy kids. Who doesn't? But something always seems to get in the way. There is no "one-size-fits-all" approach to challenging behavior which is why we created this podcast to bring together experts in this area to share with you proven methods, guidance and solution-oriented strategies so that you can live empowered to help your family live a happy and healthy life. Dr. Karin Jakubowski, founder of Educational Impact Academy, is on a mission to inform, support, educate and provide tools for parents in a safe and encouraging community. Follow her at www.educationalimpactacademy.com
Episodes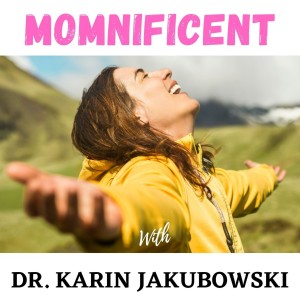 Wednesday Nov 08, 2023
Wednesday Nov 08, 2023
Welcome to Momnificent, a podcast where we explore the depths of self-discovery and empowerment! 🌟
In this very special episode, our host Dr. Karin Jakubowski reconnects with a remarkable guest, Brenda Viola, who played a pivotal role during their tumultuous teenage years, offering guidance through the challenges of self-worth, self-confidence, and self-value. Join us as we embark on a deeply inspiring conversation about the journey to understanding and embracing one's own worth.
In this engaging interview, we'll delve into Brenda's wisdom and insights:
The concept of 'Settling' rather than 'Knowing' your worth.

Differentiating between EGO and Self-Worth.

A structured process to settle your own self-worth.

When you change, everything changes.
Finally, Brenda offers heartfelt words of encouragement for those who may be struggling in this area, providing hope and support to those seeking to enhance their self-worth and transform their lives.
This episode is a source of inspiration and empowerment for anyone on a journey to discover their true self-worth.
Check out Brenda's new book, "The Public Servant's Survival Guide".
Follow for more -
More about the Host - Dr. Karin Jakubowski is an Elementary Public School Principal of a National Blue Ribbon School (2021). She is passionate about helping moms first take care of themselves to be their best for their kids. She helps parents with a problem solving process when their child is experiencing challenging behaviors and helps empower women through holding space on this journey to help them grow and connect authentically with themselves and their kids. It's time to let go of what others think of us, live outside the box, and live in the freedom to explore who we really are without limitation. 
Follow Karin on social - 
TikTok - Momnificent
Instagram - JakubowskiKarin