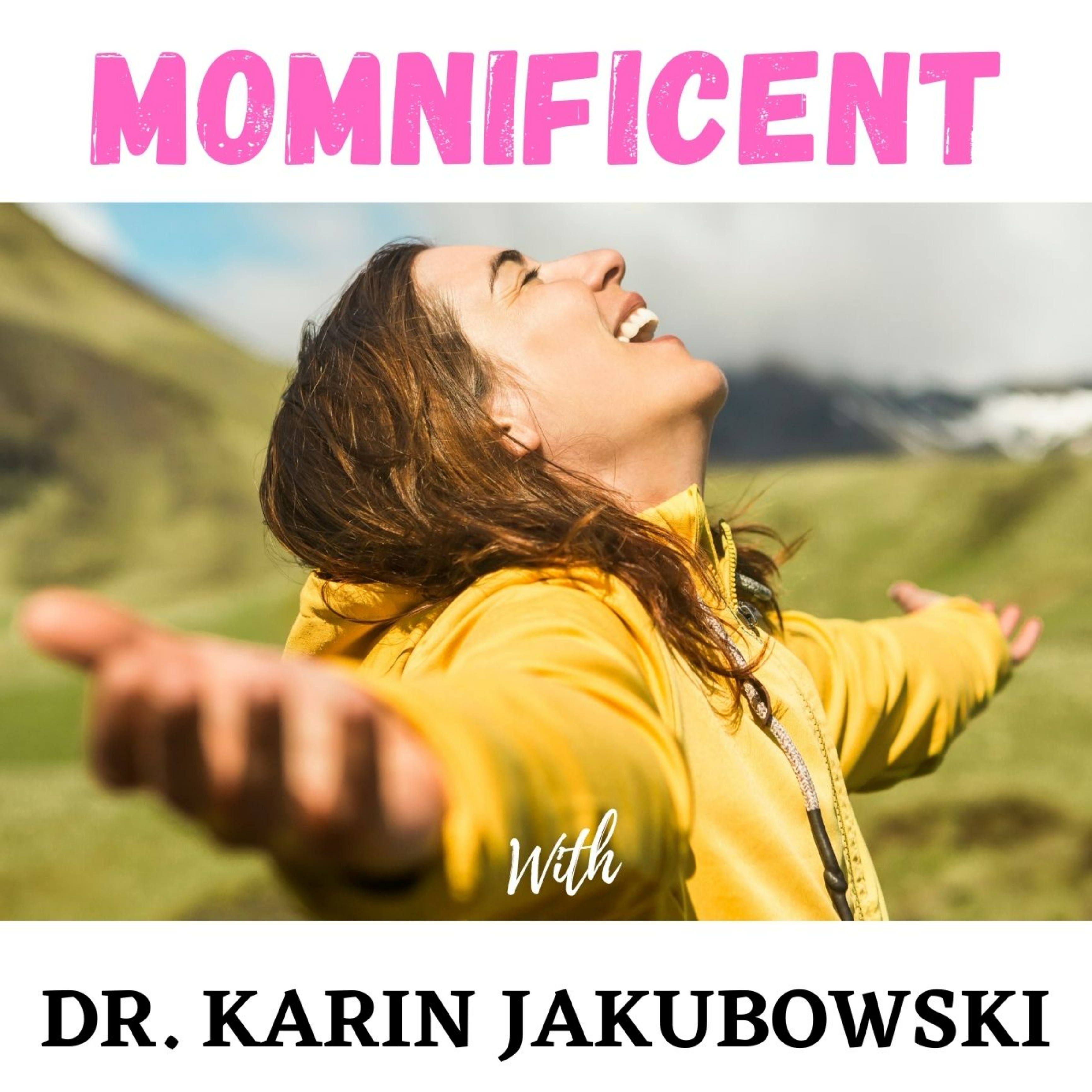 When you're juggling a million things - work, kids, appointments, keeping up with the house, laundry, cooking, not to mention the people in your life and all of their needs—you end up exhausted, stressed and longing for calm or your next vacation.
"The thing is, you have calm inside you, it just gets covered up with the thoughts, worry, and activity. And that's good news because it means you can bring out your calm, even if you feel like you're too busy," says, Sandy Fowler, a Stress-relief Coach, Divine Sleep® Yoga Nidra Meditation Guide, and Co-founder of Mighty Parenting. She talks about raising teens and parenting young adults, and discusses the most overlooked parenting strategy - stress relief.
What you will learn in this episode:
How stress relief is actually a parenting strategy

Common mistakes parents make when planning their time

How to prioritize to lower your stress level

How to employ stress relief techniques when you have a stressed out child
Learn more about the top things parents are struggling with right now:
Letting their child be who they are

Communicating well

Taking care of themselves
Simple Strategies to Relieve Stress & Find Time for What Matters Most  sandyfowler.com 
Real Talk About Raising Teens and Parenting Young Adults  MightyParenting.com
More about the Host - Dr. Karin Jakubowski is an elementary public school principal and certified life coach. She is passionate about helping moms first take care of themselves to be their best for their kids. She helps moms with a problem solving process when their child is experiencing challenging behaviors. She practices mindfulness personally and at school teaching students breathing and awareness techniques to help them manage their own stress to be happy and healthy!
Check out her NEW Course - Happy Kids, Not Perfect Kids (Click Here)
Follow Karin on social - 
https://www.facebook.com/educationalimpactacademy
Instagram - JakubowskiKarin
Twitter - @KarinJakubowski
Click here to get her free video course "First Steps to Happy Kids" www.educationalimpactacademy.com