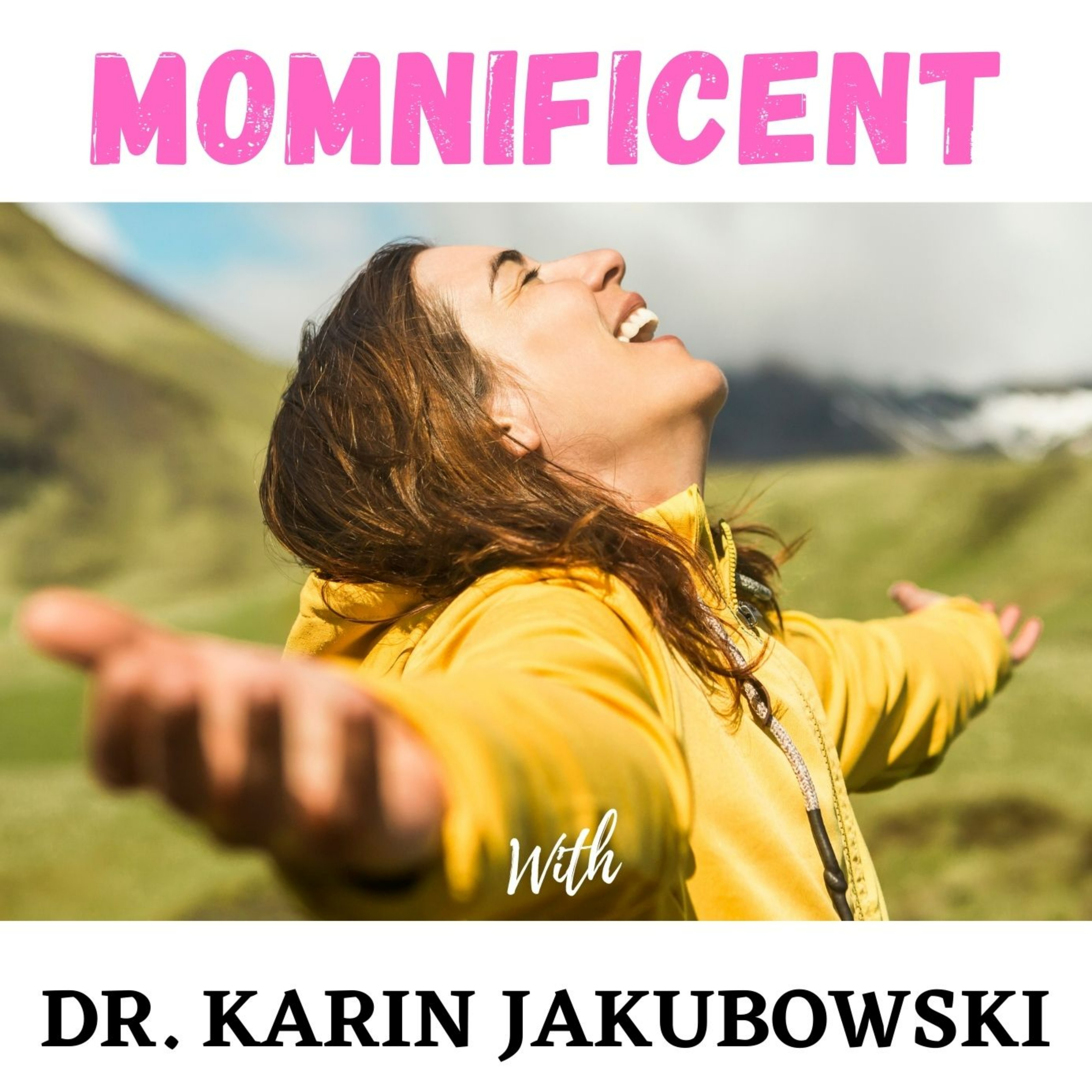 We are here to help empower parents to live a happy, healthy life with their kids. You want happy, healthy kids. Who doesn't? But something always seems to get in the way. There is no "one-size-fits-all" approach to challenging behavior which is why we created this podcast to bring together experts in this area to share with you proven methods, guidance and solution-oriented strategies so that you can live empowered to help your family live a happy and healthy life. Dr. Karin Jakubowski, founder of Educational Impact Academy, is on a mission to inform, support, educate and provide tools for parents in a safe and encouraging community. Follow her at www.educationalimpactacademy.com
Episodes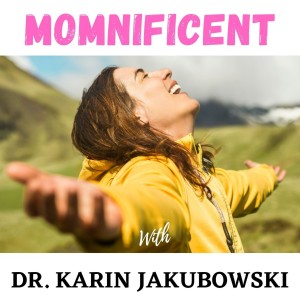 Sunday Sep 04, 2022
Sunday Sep 04, 2022
September is Suicide Prevention Month and I wanted to bring a guest who could share their experience losing a loved one from death by suicide.
3 weeks prior to giving birth to triplets, Barbara Rubel's father died by suicide. Her story was featured in an Emmy award winning documentary, "Fatal Mistakes" and she shares her story in her recent book, "But, I Didn't Get to Say Goodbye". She is a board certified expert in traumatic stress and she is here today to help you understand the effects of trauma, help build your resilience through laughter, optimism and self-compassion. Barbara Rubel's specialty is burnout, vicarious trauma, and compassion fatigue.

In this episode you will learn:
Managing grief after a suicide

Reactions to a suicide

What impacts grief after a suicide

A palette of grief - suggestions to help those left behind
But I Didn't Say Goodbye: Helping Families After a Suicide tells the story, from the perspective of a family, as they are rocked by suicide and reeling from the aftermath.
The reader will see the transformation of feelings after going through death by suicide. The revised edition is an evidence-informed and contemporary treatment of a devastating form of loss that uses the artful device of a hypothetical case study to render it in human terms.
The reader will understand how to make meaning in the loss, and ways to experience personal growth. This self-help book was revised to provide guidance and education for clinicians and families to help suicide loss survivors.
The chapters in Part 2 build upon one another sequentially, from the day of the suicide to the anniversary of the death. At the end of each chapter, there are follow-up questions to explore in counseling sessions, support groups, or at home.
GET BARBARA'S FREE DOWNLOAD PDF of "The Palette of Grief"
Learn more about Barbara at
www.Griefworkcenter.com
More about the Host - Dr. Karin Jakubowski is an Elementary Public School Principal, Certified Master Life Coach and Speaker. She is passionate about helping moms first take care of themselves to be their best for their kids. She helps moms with a problem solving process when their child is experiencing challenging behaviors. She practices mindfulness personally and at school teaching students breathing and awareness techniques to help them manage their own stress to be happy and healthy!
Check out her NEW Course - Happy Kids, Not Perfect Kids (Click Here)
Follow Karin on social - 
Instagram - JakubowskiKarin
Twitter - @KarinJakubowski
Click here to get her free video course "First Steps to Happy Kids" www.educationalimpactacademy.com