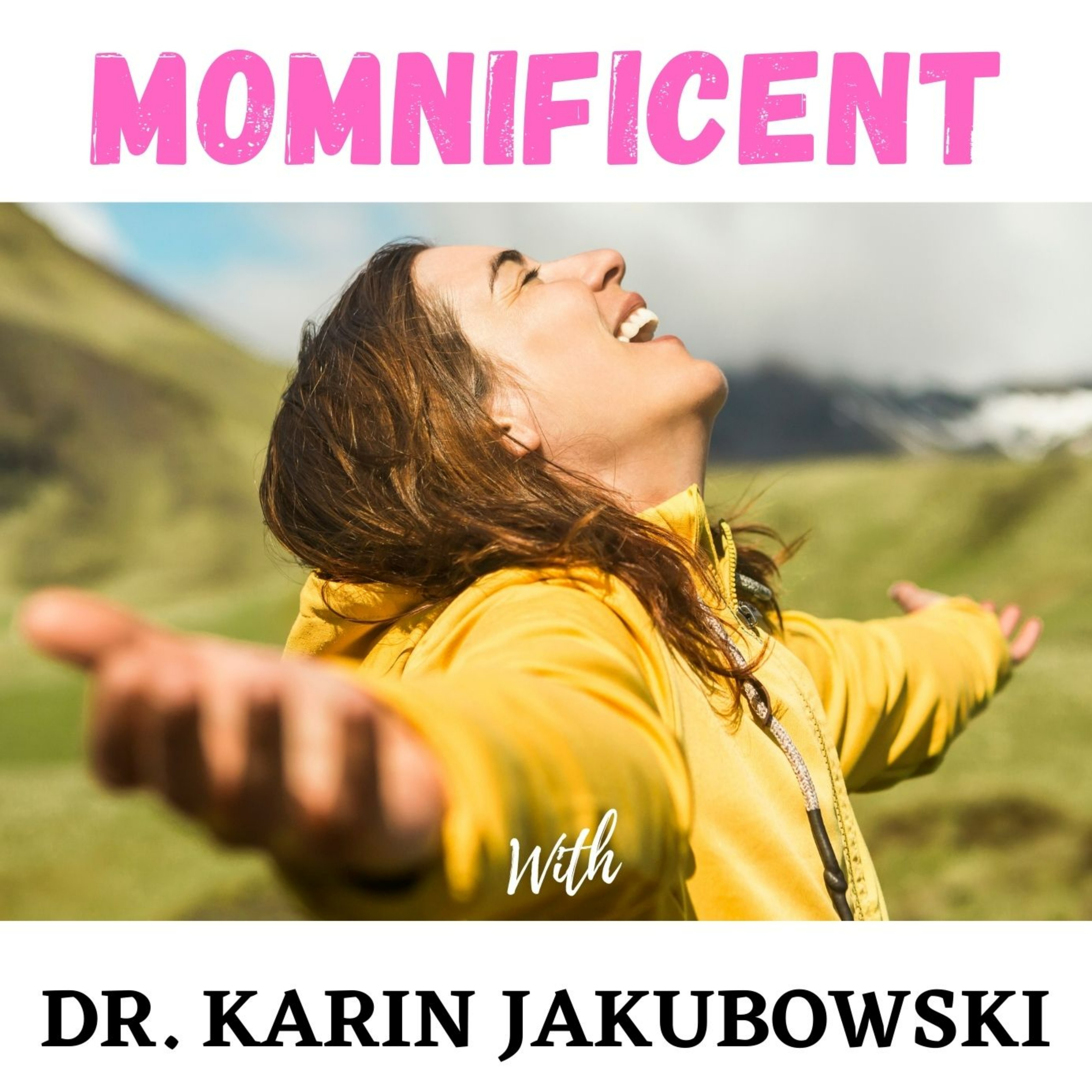 We are here to help empower parents to live a happy, healthy life with their kids. You want happy, healthy kids. Who doesn't? But something always seems to get in the way. There is no "one-size-fits-all" approach to challenging behavior which is why we created this podcast to bring together experts in this area to share with you proven methods, guidance and solution-oriented strategies so that you can live empowered to help your family live a happy and healthy life. Dr. Karin Jakubowski, founder of Educational Impact Academy, is on a mission to inform, support, educate and provide tools for parents in a safe and encouraging community. Follow her at www.educationalimpactacademy.com
Episodes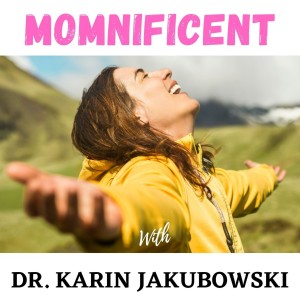 Monday Jun 12, 2023
Monday Jun 12, 2023
In this episode, host Dr. Karin Jakubowski is joined by special guest Dr. Norrine Russell for an insightful and engaging discussion on Summer Parenting Tips.
As the summer season approaches, parents often find themselves juggling various challenges and seeking effective strategies to ensure a smooth and enjoyable experience for the whole family. Dr. Karin Jakubowski, a school principal and Dr. Norrine Russell, a renowned parenting coach, combine their expertise to provide practical advice and creative solutions for parents navigating the summer months.
Tune in as they delve into a range of topics, including tips for planning and organizing summer activities, maintaining a healthy and balanced routine, fostering meaningful family connections, and managing screen time. With their wealth of knowledge and experience, Dr. Karin and Dr. Norrine offer valuable insights and actionable tips to help parents create memorable and fulfilling summer experiences for their children.
Don't miss out on this empowering conversation! Subscribe to the Momnificent Podcast and be sure to tune in to this episode to discover a wealth of practical summer parenting tips and tricks.
Connect with Dr. Norrine - https://russellcoaching.com/dr-norrine-russell-founder-1
More about the Host - Dr. Karin Jakubowski is an Elementary Public School Principal, Certified Master Life Coach and Speaker. She is passionate about helping moms first take care of themselves to be their best for their kids. She helps moms with a problem solving process when their child is experiencing challenging behaviors. 
Check out her NEW Course - Happy Kids, Not Perfect Kids at www.educationalimpacatacademy.com
Karin's YouTube Channel - "Momnificent"
TikTok - "Momnificent"
Instagram - JakubowskiKarin
Twitter - @KarinJakubowski
Click here to get her free video course "First Steps to Happy Kids" at www.educationalimpactacademy.com