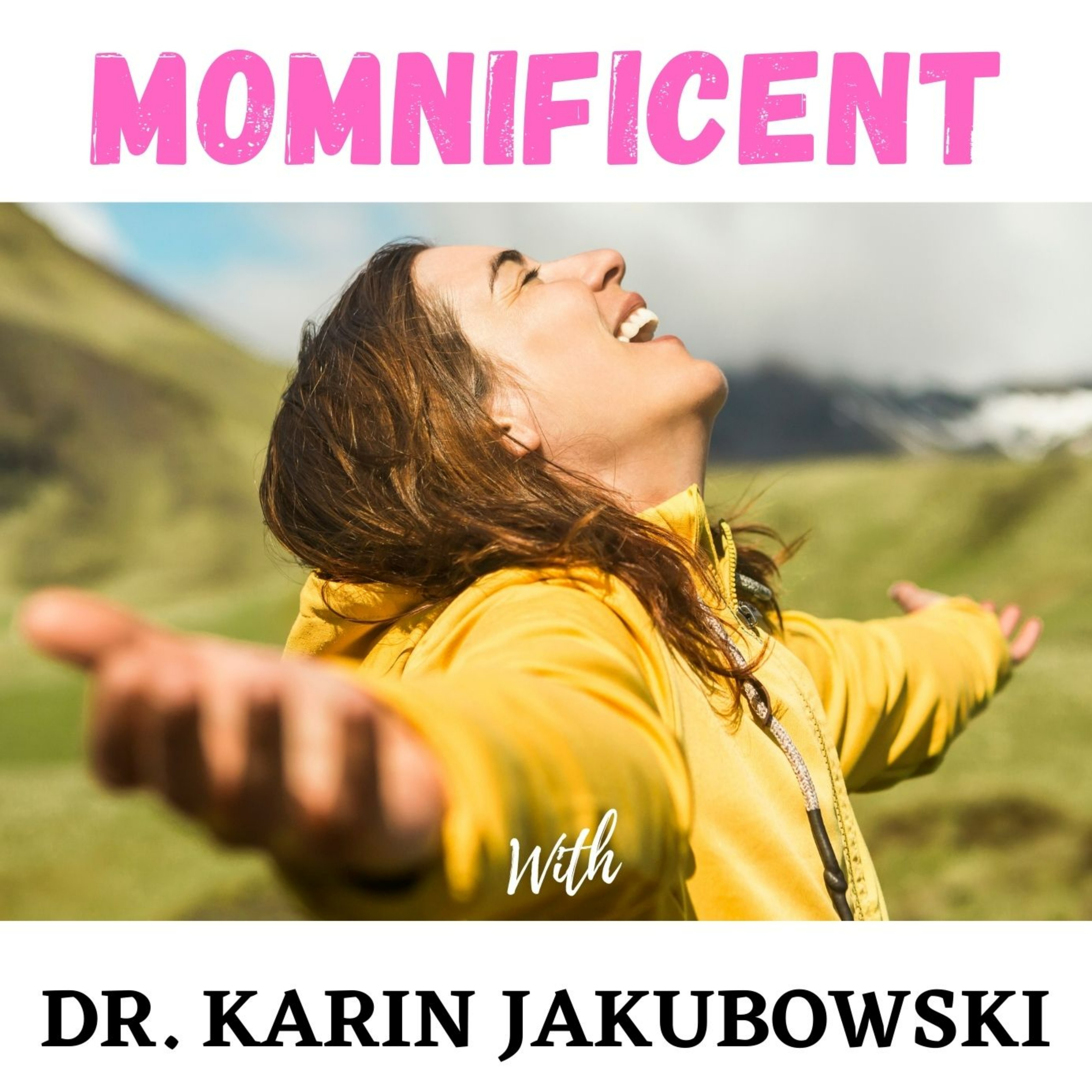 We are here to help empower parents to live a happy, healthy life with their kids. You want happy, healthy kids. Who doesn't? But something always seems to get in the way. There is no "one-size-fits-all" approach to challenging behavior which is why we created this podcast to bring together experts in this area to share with you proven methods, guidance and solution-oriented strategies so that you can live empowered to help your family live a happy and healthy life. Dr. Karin Jakubowski, founder of Educational Impact Academy, is on a mission to inform, support, educate and provide tools for parents in a safe and encouraging community. Follow her at www.educationalimpactacademy.com
Episodes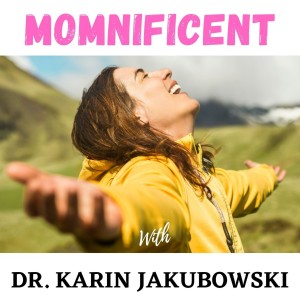 Tuesday May 09, 2023
Tuesday May 09, 2023
Meet Sam, a high-functioning individual on the autism spectrum who is on a mission to show the world that he is not broken and individuals with autism do not need to be fixed. Sam is successful, WITH autism, host of the podcast "Autism Rocks and Rolls," CEO of his own nonprofit, and a motivational speaker.
In this episode, Sam shares his story and answers common questions about living with autism. You'll learn about his diagnosis, what life was like for him at that time, and what he wishes he could go back and tell his classmates and teachers. You'll also hear some advice from Sam for teachers who have students in their class with autism.
This interview includes:
Sam's experience with autism and how he has overcome challenges

How Sam's podcast "Autism Rocks and Rolls" helps others with autism

Sam's nonprofit and how it helps individuals with autism

Sam's motivational speaking and how it inspires others

The top 5 things kids with autism want you to know, according to Sam
Follow Sam for more - 
https://autismrocksandrolls.com/
More about the Host - Dr. Karin Jakubowski is an Elementary Public School Principal, Certified Master Life Coach and Speaker. She is passionate about helping moms first take care of themselves to be their best for their kids. She helps moms with a problem solving process when their child is experiencing challenging behaviors. 
Check out her NEW Course - Happy Kids, Not Perfect Kids (Click Here)
Follow Karin on social - 
TikTok - momnificent
Instagram - JakubowskiKarin
Twitter - @KarinJakubowski
Click here to get her free video course "First Steps to Happy Kids" www.educationalimpactacademy.com