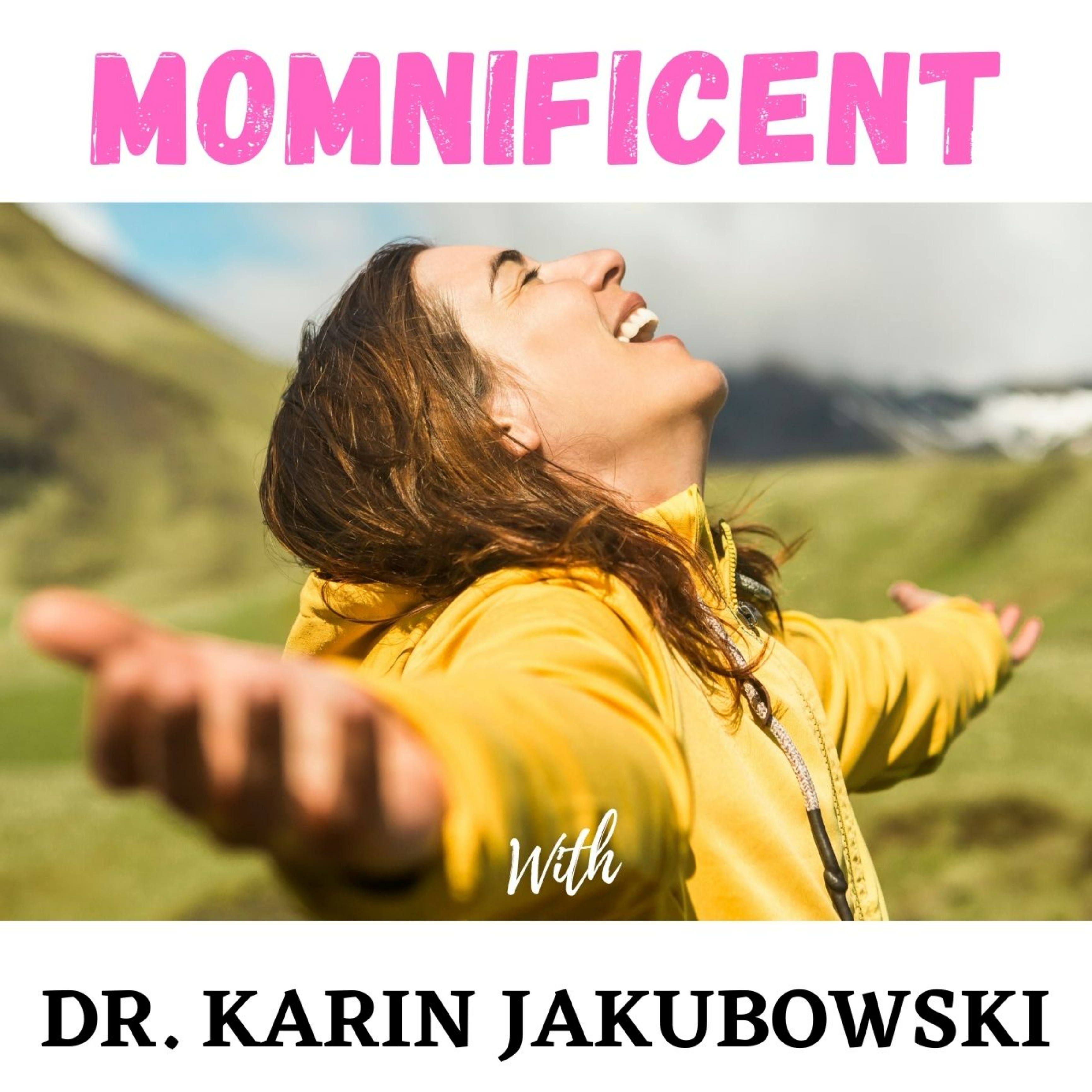 What if you found out your child searched online, "How to kill myself" - what would you do? Every parent MUST hear this interview.
If you know a child, teen or young adult who tried to commit suicide listen to this interview.
According to Baylor college of medicine, an article last November stated, "The pandemic uniquely impacted adolescents. Social isolation, constant uncertainty, stress, and fear have plagued their lives. According to the CDC, teenage emergency room visits for suicide attempts increased significantly during the pandemic, with a 50% rise in cases in females and almost 4% increase in males."
In this episode you will learn:
Be attentive to where your child is spending their time.

Be a good role model. Take care of your own mental health. Your child(ren) is learning from watching how you take care of yourself.

Questions to ask your child to gauge their mental health state

Being vulnerable is powerful

Children need a stable relationship with an adult

 
10 Questions to Ask as Part of a Mental Health Check-In
Newport Academy
https://www.newportacademy.com
Asking specific questions can help parents perform an accurate mental health check and may also help teens to recognize and manage emotions. Here are 10 emotional check-in questions to ask as part of a mental health temperature check-in:
What three words best describe how you're feeling right now?

On a scale of 1 to 10, going from negative to positive, what number best describes your state of mind?

Fill in the blank: Something I've been thinking about a lot lately is…..

If your feelings were weather, what kind of day would it be outside?

If your life was a movie, what songs would be on the soundtrack right now?

What would you like to have less of in your life right now?

What would you like to have more of in your life right now?

Tell me about the best thing and the worst thing that happened to you this week

What's the hardest part about being you right now?

How can I support you better?

 
Depending on your teen's personality and communication style, some of these emotional check-in questions might be more effective than others in eliciting answers.
More about the Host - Dr. Karin Jakubowski is an elementary public school principal and certified life coach. She is passionate about helping moms first take care of themselves to be their best for their kids. She helps moms with a problem solving process when their child is experiencing challenging behaviors. She practices mindfulness personally and at school teaching students breathing and awareness techniques to help them manage their own stress to be happy and healthy!
Karin is hosting a FREE live, virtual MENTAL HEALTH SUMMIT - Saturday, May 14th! Save The Date! Join us in celebrating Mental Health Awareness in the month of May! 
Click Here to Register (Seats are limited)
Check out her NEW Course - Happy Kids, Not Perfect Kids (Click Here)
Follow her on social - 
https://www.facebook.com/educationalimpactacademy
Instagram - JakubowskiKarin
Twitter - @KarinJakubowski
Click here to get her free video course "First Steps to Happy Kids" www.educationalimpactacademy.com