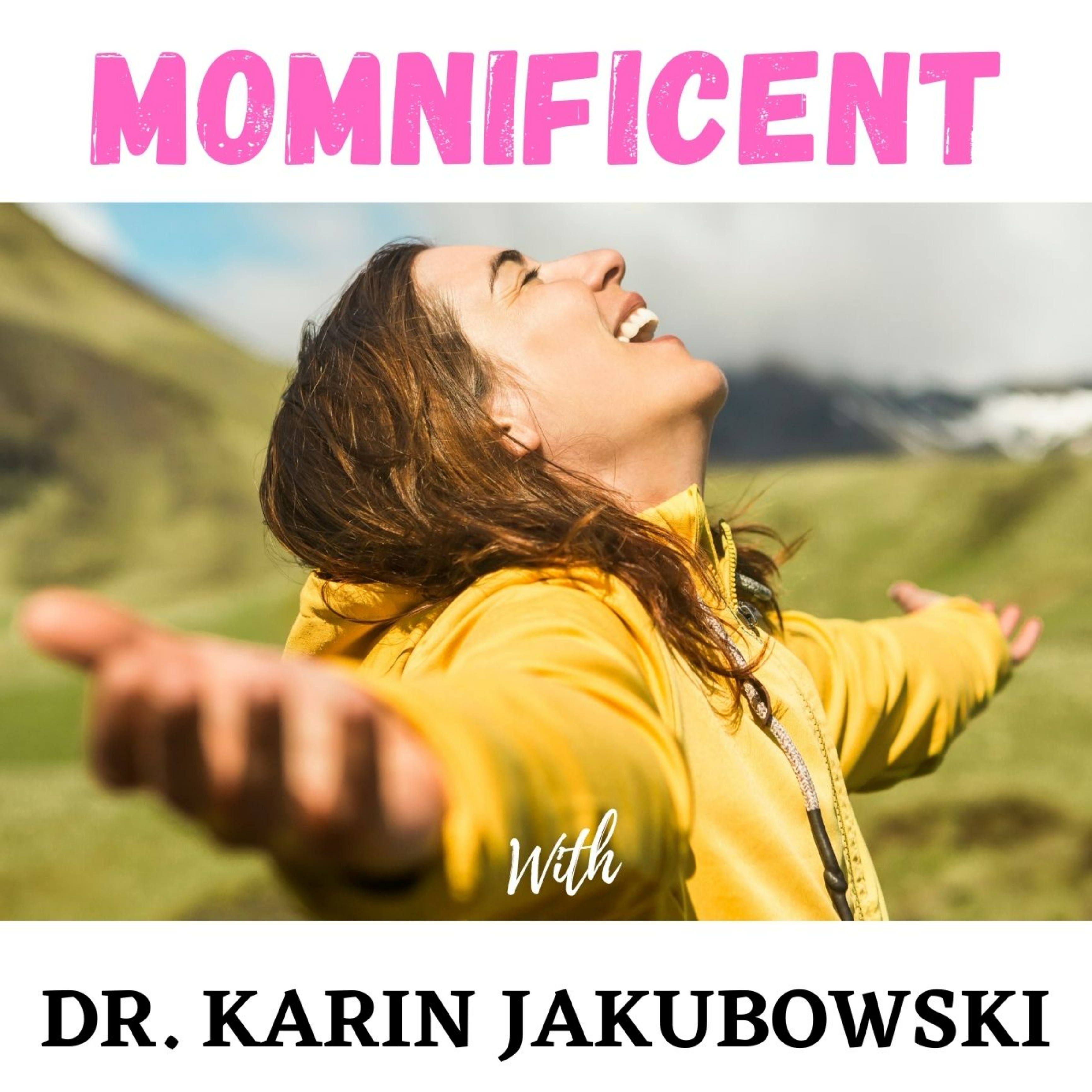 A 2019 study of more than 6,500 12- to 15- year-olds in the U.S. found that those who spent more than three hours a day using social media might be at heightened risk for mental health problems.
In this episode you will learn:
At what age kids should have a social media account

Which apps to stay away from that are not safe for kids and teens

5 Ways to protect your teen when it comes to social media
Richard Capriola is a mental health and addictions counselor and has been for over two decades. In 2020 he published, "The Addicted Child, A Parent's Guide to Adolescent Substance Abuse" and a workbook for parents.
Learn more at Richard Capriola's website - 
https://helptheaddictedchild.com/
More about the Host - Dr. Karin Jakubowski is an elementary public school principal and certified life coach. She is passionate about helping moms first take care of themselves to be their best for their kids. She helps moms with a problem solving process when their child is experiencing challenging behaviors. She practices mindfulness personally and at school teaching students breathing and awareness techniques to help them manage their own stress to be happy and healthy!
Check out her NEW Course - Happy Kids, Not Perfect Kids (Click Here)
Follow her on social - 
https://www.facebook.com/educationalimpactacademy
Instagram - JakubowskiKarin
Twitter - @KarinJakubowski
www.educationalimpactacademy.com