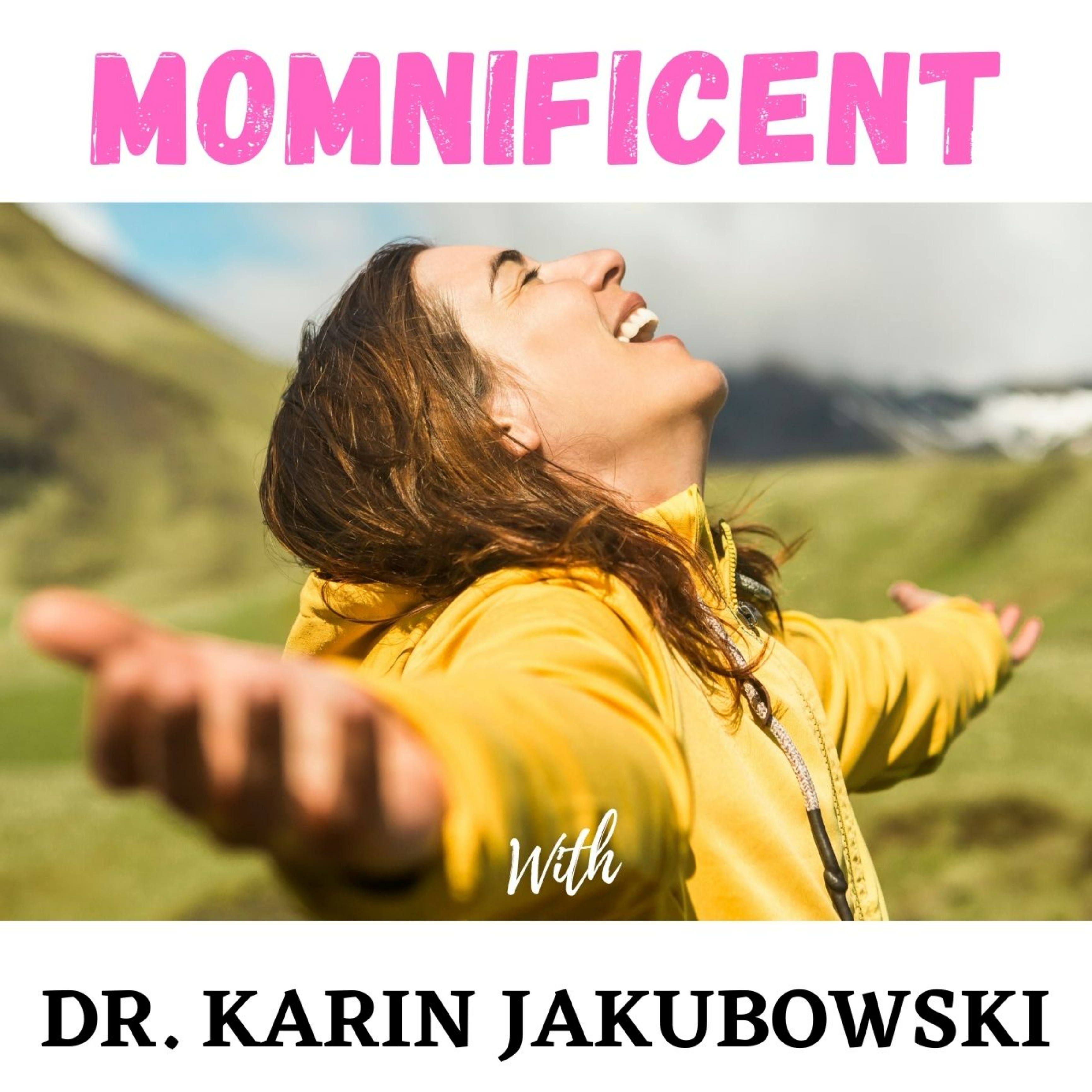 Listen to this unique interview to learn what high school students with disabilities said they need from their teachers to help them succeed in school. This is so insightful!  
Emily Ewin surveyed students and teachers and found what these teens need from us as educators to help them thrive in school.
Emily takes us into the minds and perspectives of teens with disabilities. She helps us understand how we can better support them. 
Sometimes we teach thinking we know what students need from us. We are doing our best! Emily creates an an opportunity for us to learn what our teens with disabilities need from us as educators.
Emily's passion and heart to support students with disabilities is inspiring and encouraging. 
She will reignite your passion to help our students in school succeed and feel supported by the network of educators around them.
*If you know a teacher, please share this episode with them. It will inspire them and re-energize their passion for teaching.
www.educationalimpactacademy.com
YouTube - Educational Impact Academy
Facebook Page - Happy Mom's, Happy Kids @educationalimpactacademy
Instagram - JakubowskiKarin
Twitter - @KarinJakubowski