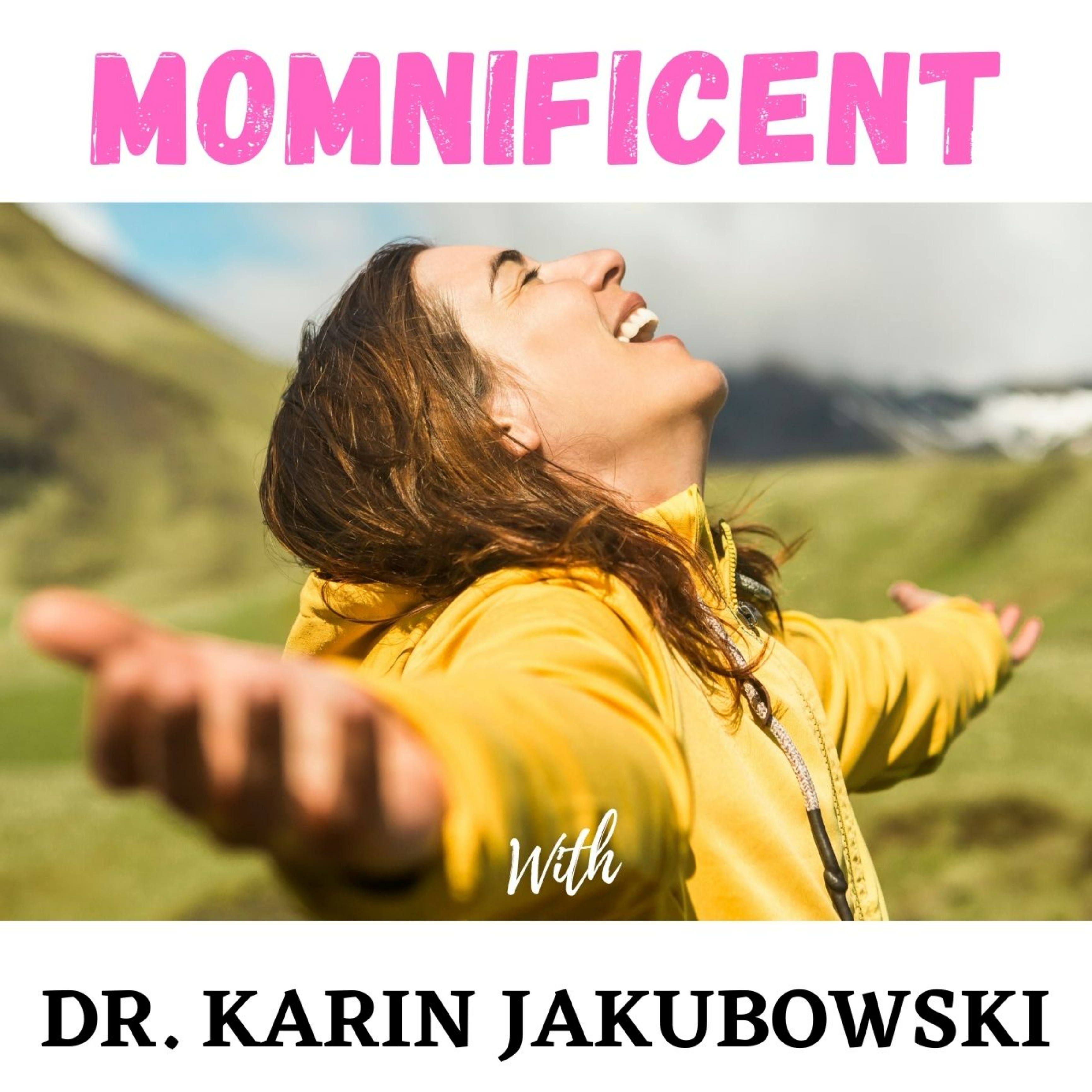 Dr. Borba is author of 24 books including "Unselfie" - Why Empathetic Kids Succeed in Our All-About-Me Word. She is launching her new book, "Thrivers" on March 2nd - "The Surprising Reasons Why Some Kids Struggle and Others Shine." It includes 7 teachable skills that set happy, healthy, high-performing kids apart. 
Dr. Borba is an educational psychologist and TODAY show contributor. She's spoken to over 1 million participants on 5 continents. 
On this episode she shares with us that across this nation student mental health is plummeting, depression rates among teens is rising, kids are reporting severe anxiety at ever-younger ages - and the pandemic has only exacerbated this crisis. When Dr. Borba interviewed 100 teens from around the US and asked "tell me about your generation" - most responded with stories of stress, anxiety, isolation and fear. "We're like pretty packages with nothing inside," one teen said.
But some young people aren't struggling; they're thriving. They cope with adversity, develop healthy relationships, and embrace change. They are ready for whatever the world throws at them, even in uncertain times. Dr. Borba calls these kids Thrivers, and the more she studied them, she wondered, What is their secret? And can it be taught to to others? Dr. Borba shares the seven essential character strengths that set Thrivers apart. 
Click Here to buy "Thrivers":
https://www.educationalimpactacademy.com/resources
Dr. Borba's website