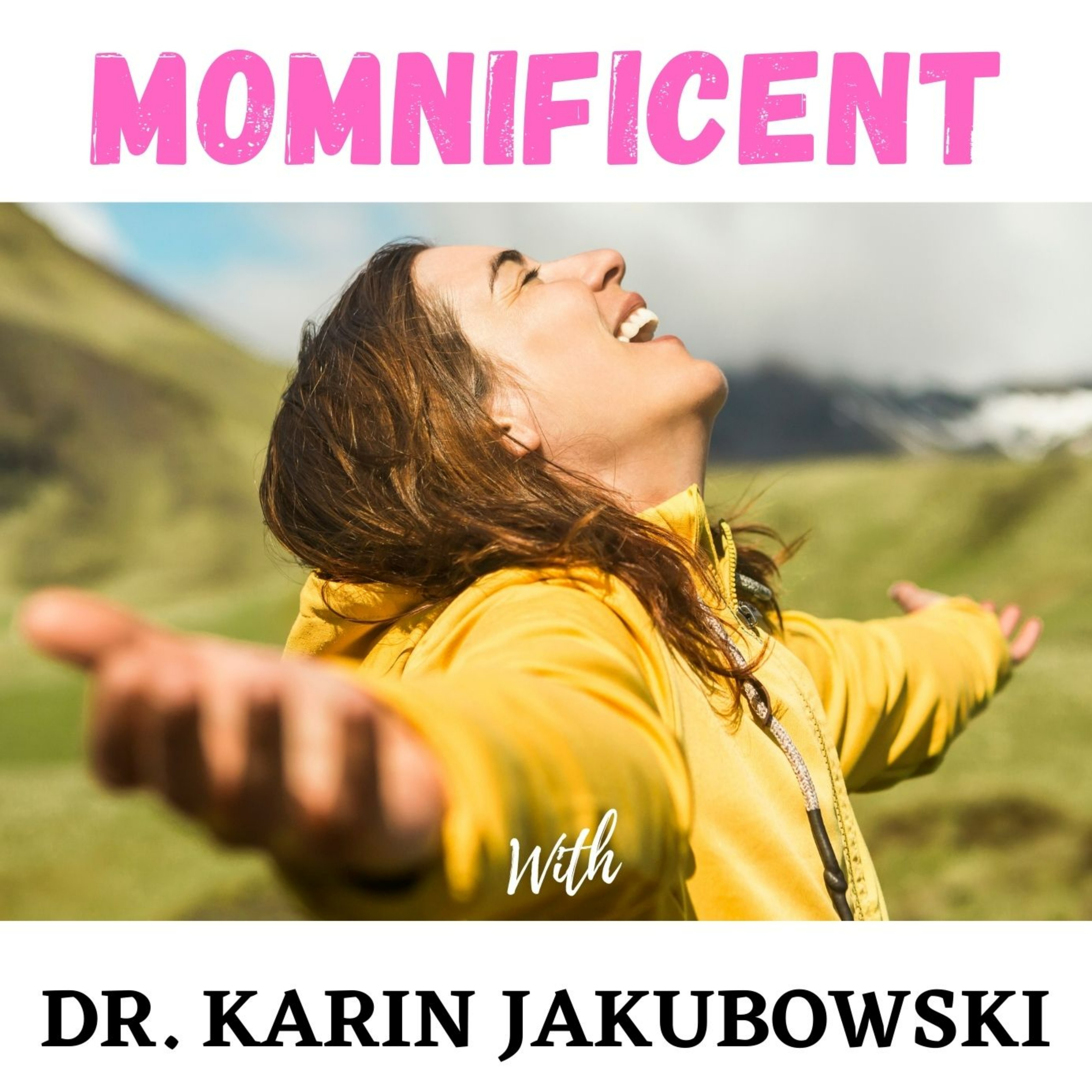 We are here to help empower parents to live a happy, healthy life with their kids. You want happy, healthy kids. Who doesn't? But something always seems to get in the way. There is no "one-size-fits-all" approach to challenging behavior which is why we created this podcast to bring together experts in this area to share with you proven methods, guidance and solution-oriented strategies so that you can live empowered to help your family live a happy and healthy life. Dr. Karin Jakubowski, founder of Educational Impact Academy, is on a mission to inform, support, educate and provide tools for parents in a safe and encouraging community. Follow her at www.educationalimpactacademy.com
Episodes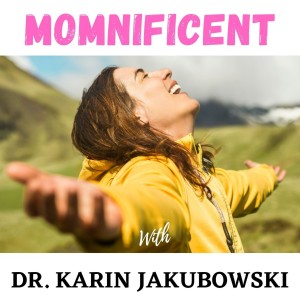 Monday May 29, 2023
Monday May 29, 2023
In this podcast episode I sit down with Dr. Lori Desautels and I love what she said, "Behavior management is about adult behavior. It's not about kids. Our brains and bodies hold the state of our nervous systems, and it takes a steady adult to settle a child or adolescent."
I was hanging on her every word that she spoke at Delaware's Trauma Awareness Conference last month. She was the keynote speaker and I attended her breakout session. I'm planning to read her books and have been following her on YouTube and tiktok.
I just love what she said in one of her sessions listen to this, "When we share a safe emotionally available sanctuary of space and a trusting presence, students can borrow from our calm in moments of dysregulation." - Dr. Lori Desautels
"Coregulation is often non-verbal. Coregulation is our biological priority. Coregulation is at the heart of discipline protocols."  - Dr. Lori Desautels
"The adult nervous system drives trauma work." - Dr. Lori Desautels"
"Trauma gets stored in the body but can show up in our relationships," says Dr. Wong.
I told you she is filled with GOLD NUGGETS! Thank you Dr. Desautels!
Follow Dr. Lori at - https://revelationsineducation.com/about-us/
More about the Host - Dr. Karin Jakubowski is an Elementary Public School Principal of a National Blue Ribbon School. She is passionate about helping moms first take care of themselves to be their best for their kids. She helps parents with a problem solving process when their child is experiencing challenging behaviors and helps empower women through holding space on this journey to help them grow and connect authentically with themselves and their kids. It's time to let go of what others think of us, live outside the box, and live in the freedom to explore who we really are without limitation. 
Check out her NEW Course - Happy Kids, Not Perfect Kids (Click Here)
Follow Karin on social - 
TikTok - Momnificent
Instagram - JakubowskiKarin
Twitter - @KarinJakubowski
Click here to get her free video course "First Steps to Happy Kids" www.educationalimpactacademy.com