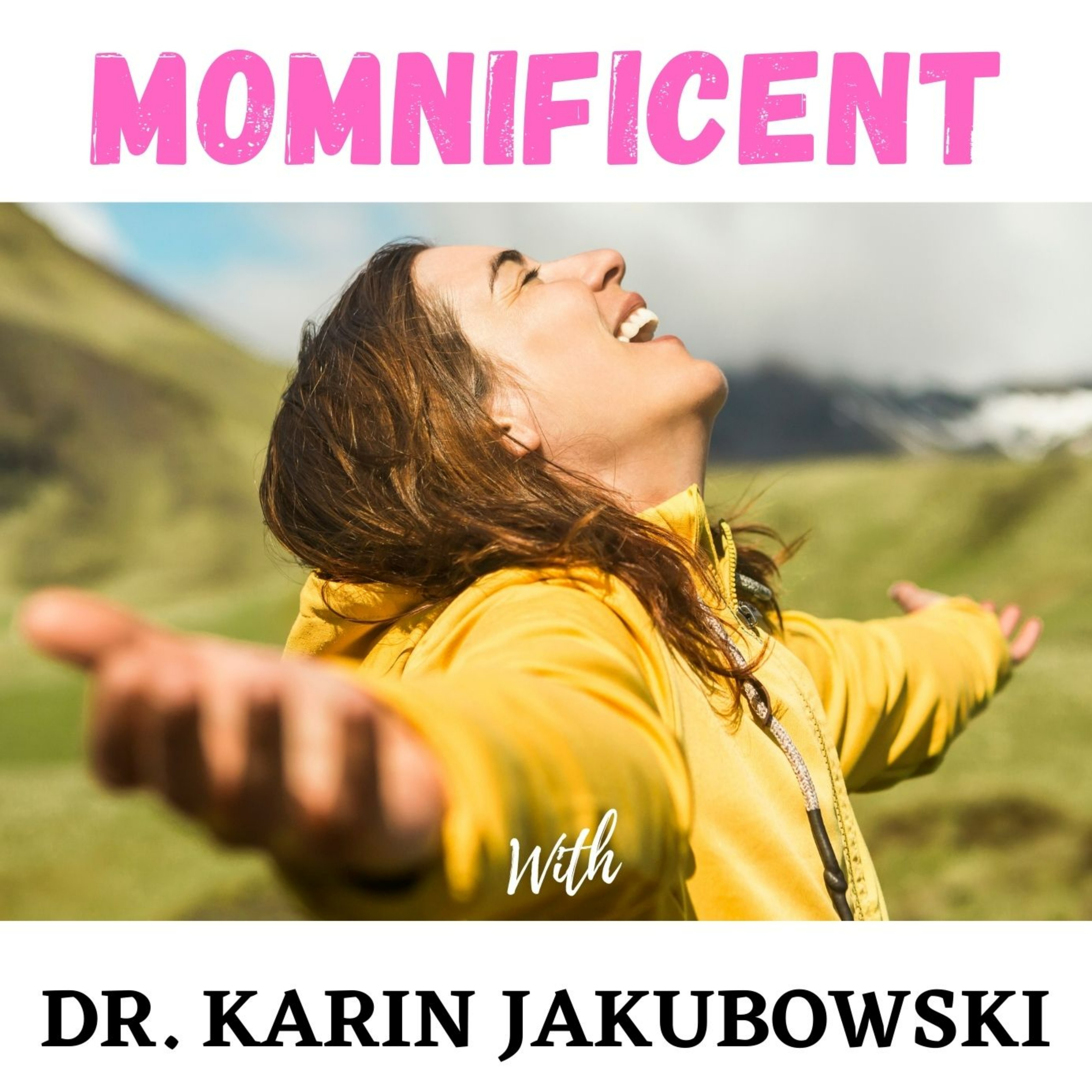 We are here to help empower parents to live a happy, healthy life with their kids. You want happy, healthy kids. Who doesn't? But something always seems to get in the way. There is no "one-size-fits-all" approach to challenging behavior which is why we created this podcast to bring together experts in this area to share with you proven methods, guidance and solution-oriented strategies so that you can live empowered to help your family live a happy and healthy life. Dr. Karin Jakubowski, founder of Educational Impact Academy, is on a mission to inform, support, educate and provide tools for parents in a safe and encouraging community. Follow her at www.educationalimpactacademy.com
Episodes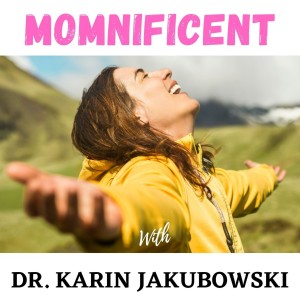 Tuesday May 30, 2023
Tuesday May 30, 2023
Between 46 and 60% of all children experience at least one type of trauma by age 18. 
26% of children will experience a traumatic event before they turn 4.
In 2018, Governor Carney issued Executive Order #24 prioritizing efforts for Delaware to become a trauma-responsive state.
I recently attended Delaware's Trauma Awareness Conference, and had the pleasure of sitting down with Delaware's First Lady, Tracy Carney. 
I hope you enjoy our talk as much as I did!
Check out the First Lady's TedX Talk - Improving Outcomes in Delaware
https://www.youtube.com/watch?v=vhkqQS08IJI
Learn more about Trauma Matters Delaware - 
https://traumamattersdelaware.org/
More about the Host - Dr. Karin Jakubowski is an Elementary Public School Principal of a National Blue Ribbon School, Educational Consultant and Speaker. She is passionate about helping moms first take care of themselves to be their best for their kids. She helps parents with a problem solving process when their child is experiencing challenging behaviors and helps empower women through holding space on this journey to help them grow and connect authentically with themselves and their kids. It's time to let go of what others think of us, live outside the box, and live in the freedom to explore who we really are without limitation. 
Check out her NEW Course - Happy Kids, Not Perfect Kids (Click Here)
Follow Karin on social - 
TikTok - Momnificent
Instagram - JakubowskiKarin
Twitter - @KarinJakubowski
Click here to get her free video course "First Steps to Happy Kids" www.educationalimpactacademy.com