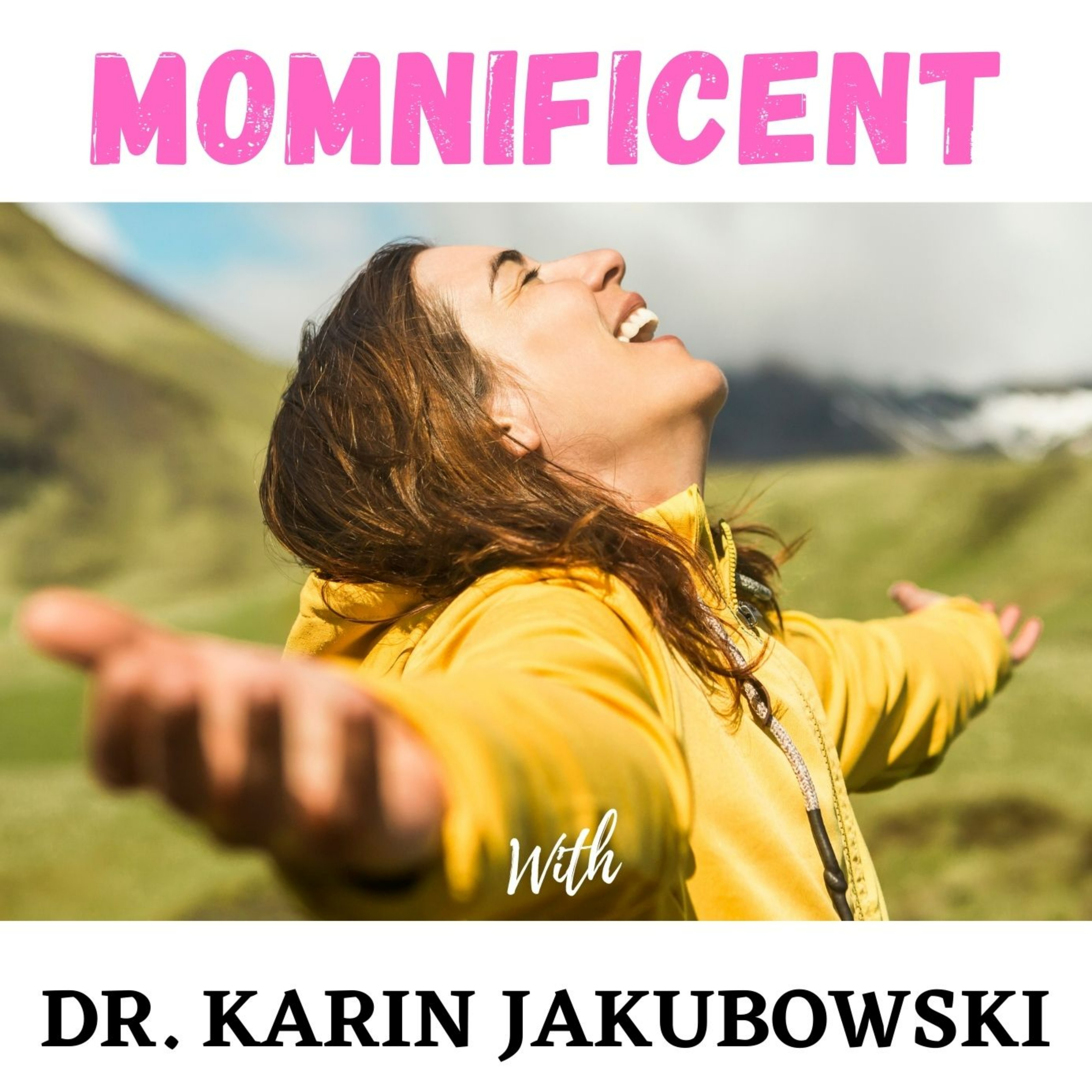 We are here to help empower parents to live a happy, healthy life with their kids. You want happy, healthy kids. Who doesn't? But something always seems to get in the way. There is no "one-size-fits-all" approach to challenging behavior which is why we created this podcast to bring together experts in this area to share with you proven methods, guidance and solution-oriented strategies so that you can live empowered to help your family live a happy and healthy life. Dr. Karin Jakubowski, founder of Educational Impact Academy, is on a mission to inform, support, educate and provide tools for parents in a safe and encouraging community. Follow her at www.educationalimpactacademy.com
Episodes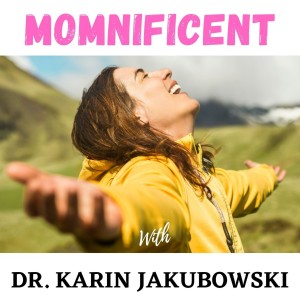 Monday Apr 03, 2023
Monday Apr 03, 2023
The biggest factor that will eliminate you having to yell at your child, is creating an atmosphere of cooperation and eliminating the need to yell.
As a child who had a Dad that would yell often, Celia learned early on the devastating affects of growing up in a house where there is a lot of yelling and negativity. Kids that grow up in that environment, lack confidence in themselves and have an extremely low self-worth.
Dr. Celia is on a mission to stop 1,000,000 parents from yelling at their kids!
Follow Dr. Celia
And JOIN US on April 5th as we celebrate a day Dr. Celia invented "International Day of Calm"
Take the pledge to stay calm for 24 hours on April 5th. (Click Below)
https://www.takethepledge.rescueaschool.com/home
Dr. Celia's Books - Raising Happy Toddler's and Picture Books: I Am Grateful, All About Me, Being Different is Fun
More about the Host - Dr. Karin Jakubowski is an Elementary Public School Principal, Certified Master Life Coach and Speaker. She is passionate about helping moms first take care of themselves to be their best for their kids. She helps moms with a problem solving process when their child is experiencing challenging behaviors. 
Check out her NEW Course - Happy Kids, Not Perfect Kids (Click Here)
Follow Karin on social - 
TikTok - karinjakubowski
Instagram - JakubowskiKarin
Twitter - @KarinJakubowski
Click here to get her free video course "First Steps to Happy Kids" www.educationalimpactacademy.com