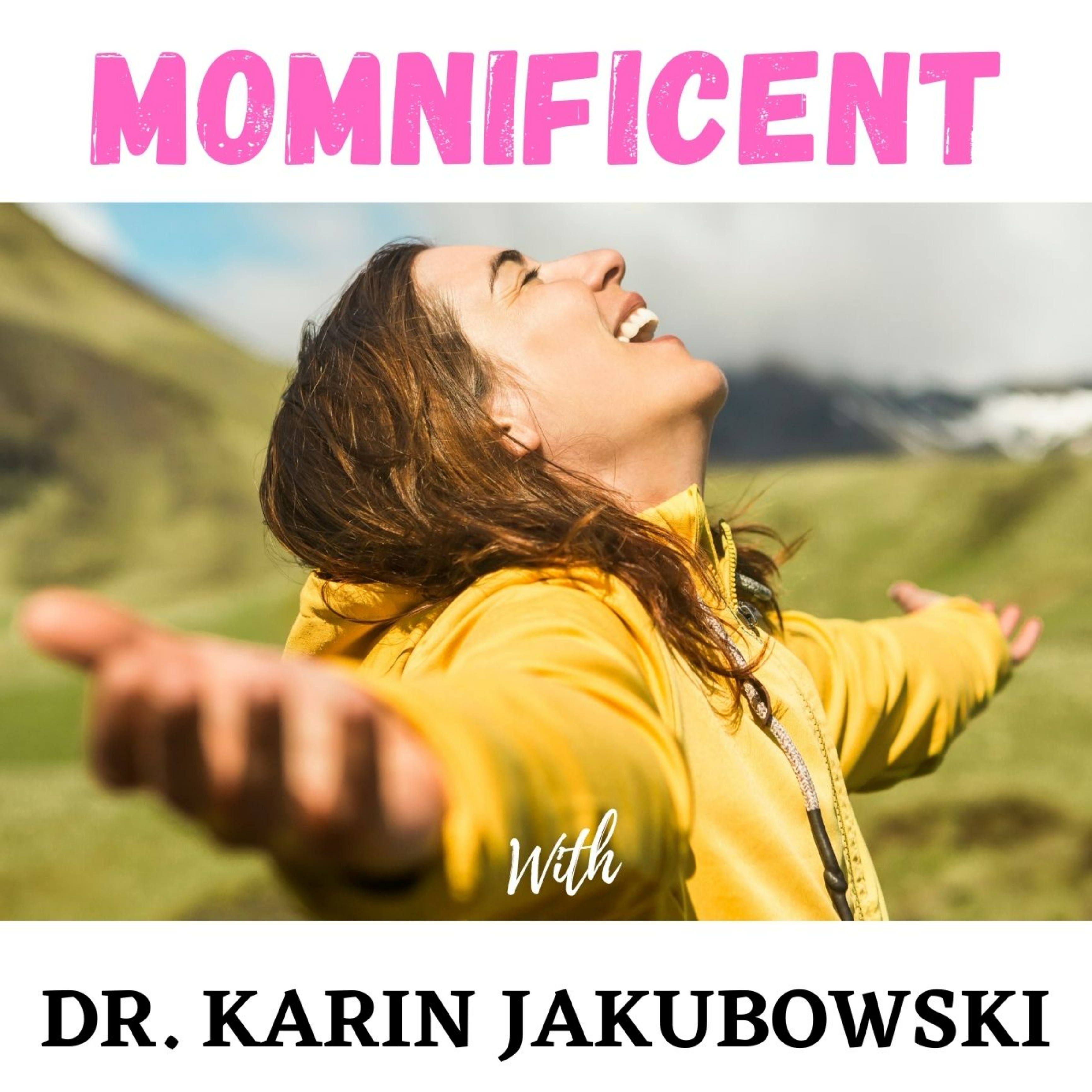 Prioritize self-care, stop being busy and be free to live the life you really want!
Melody Miles left the Bill & Melinda Gates Foundation, after having the 'perfect' life only ending in a panic attack. She left it all, traveled the world and returned with a "Happy List" to help you. When women stop being busy - they can be free!
Melody Miles helped the Foundation launch a campaign to eradicate malaria only ending up stressed, overwhelmed, anxious, exhausted and burnt out. She got rid of everything but her suitcase and smartphone and traveled the world asking people, "What is Freedom?" 

She came back with three answers that she shares in this episode. She invites us into a journey of Soulcation. Where we prioritize SoulCare, Rest, and Play for a season until we can figure out what we really want.
Go to her website and try her Daily Soulcation Planning Page for free!
For more information, follow Karin at www.educationalimpactacademy.com
Twitter -@karinjakubowski
Instagram - #eduimpactacademy