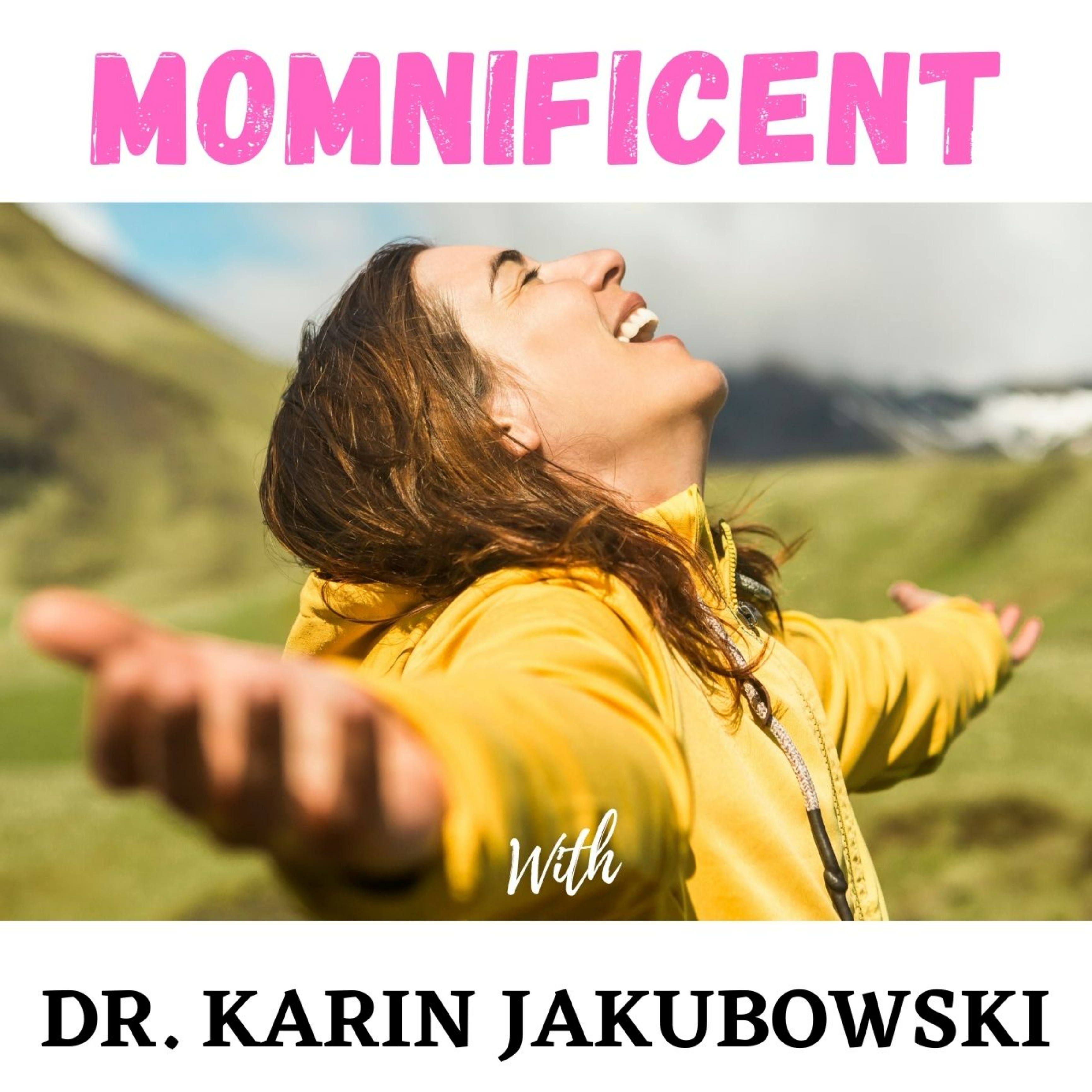 Terri Kozlowski helps us understand that children are born unafraid and how to keep them fearless.
Terri Kozlowski lives in Georgia and just published her first book "Raven Transcending Fear" in February which is part memoir, part self-help book. 
It's her raw and personal story of childhood abuse and diving deep into her terror before ultimately getting comfortable with fear and transcending it.
Though Terri had loving people in her life, her mother was abusive and enabled others to traumatize her. To get drugs, her mother allowed strangers to assault her 11-year-old body sexually. She then left her and her sister alone on the streets of Albuquerque, New Mexico. Terri's childhood left her filled with fear until she embarked on a spiritual journey and learned the skills of empowerment, which have allowed her to transcend the fear and regain a connection with the Divine.
Everyone is born fearless and knowing who they are and what their purpose is.
However, life experience or abuse may instill fear and break the connection with our authentic selves. Through this memoir, readers will go on the journey with her as Terri moves from a life ruled by fear to fearlessness.
Terri shares with us why she believes "Children aren't our possessions."
We all come to this earth knowing who we are, knowing who we are authentically meant to be and have a purpose in life. Then, we come into the unknown...our family. There is something our family is here to teach us.
Terri is married with a son and grandchild, discovered her Native American Alaskan roots and is a passionate certified life coach, empowerment coach, and artist.
Get your Free Mini Blueprint to overcoming your fears today at
http://www.RavenTranscendingFear.com is her book, which can be ordered on Amazon. 
http://www.SoulSolutionsPodcast.com is Terri's podcast, where each week she discusses how to overcome fear and limiting beliefs.  It's everywhere you listen to podcasts. She suffered childhood trauma of abuse and her hope is that as she retells her story through her podcast "Soul Solutions" it will give you courage to embark on your own healing journey - One that transcends fear and returns you to your authentic self.  And bring you Back to the realization that you're worthy and have limitless potential. 
http://www.TerriKozlowski.com is her website.
I hope you enjoy this interview. To learn more about Karin go to 
www.educationalimpactacademy.com