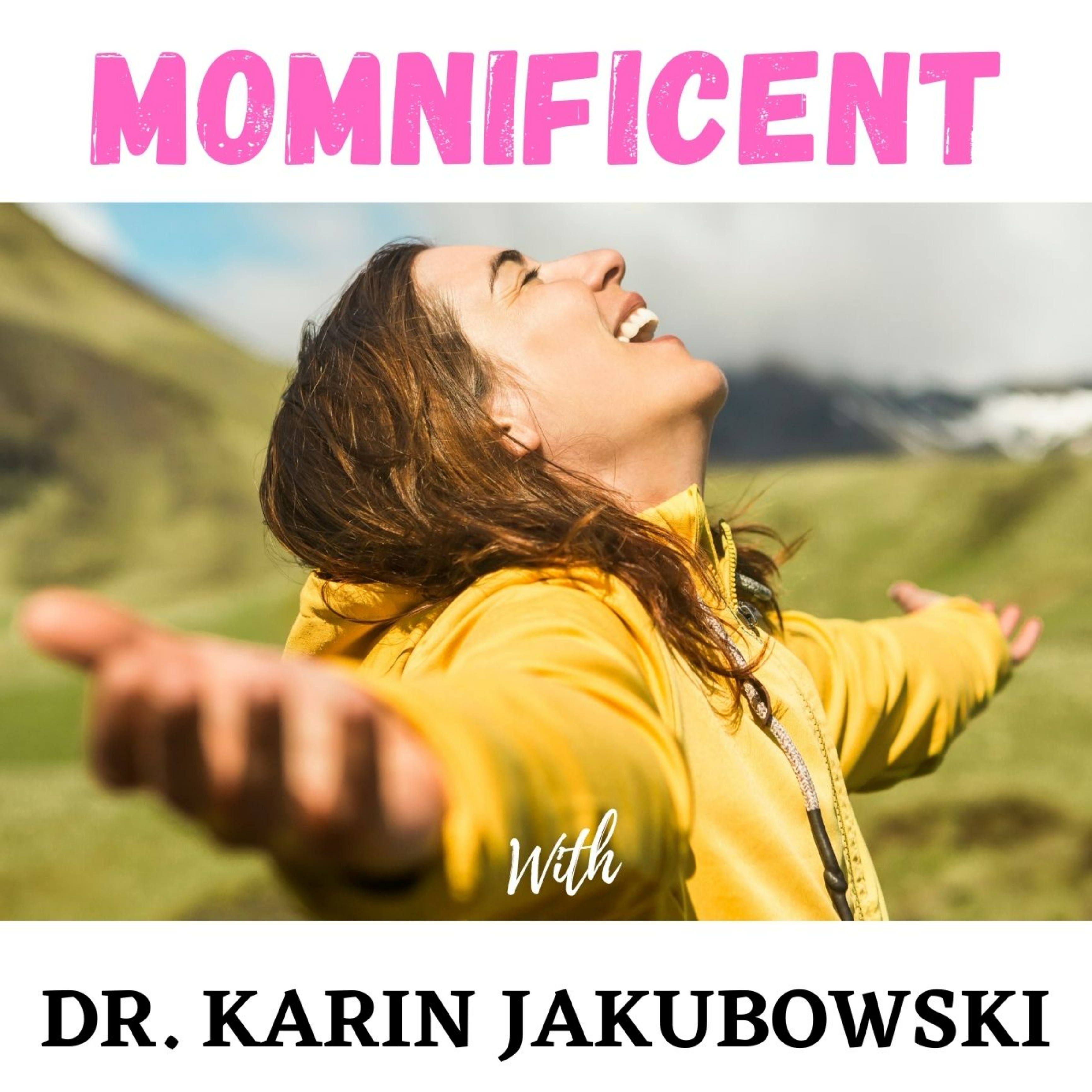 Jessica Begley is a training and developmental specialist and self-care advocate.
She talks to us today about:
-Notice where you hold stress
-Check in early and often
-How does stress impact the brain and body? 
-Take a deep breath
-Be kind to your brain and body
-Set boundaries
Her motto is, "The communities we serve deserve our best effort and we can only give our best when we take care of ourselves."
More About the Host:
Dr. Karin Jakubowski is an elementary public school principal. She is passionate about helping moms first take care of themselves to be their best for their kids. She helps moms with a problem solving process when their child is experiencing challenging behaviors. She practices mindfulness personally and at school teaching students breathing and awareness techniques to help them manage their own stress to be happy and healthy!
www.educationalimpactacademy.com
YouTube - Educational Impact Academy
Facebook Page - Happy Mom's, Happy Kids @educationalimpactacademy
Instagram - JakubowskiKarin
Twitter - @KarinJakubowski